NUANCE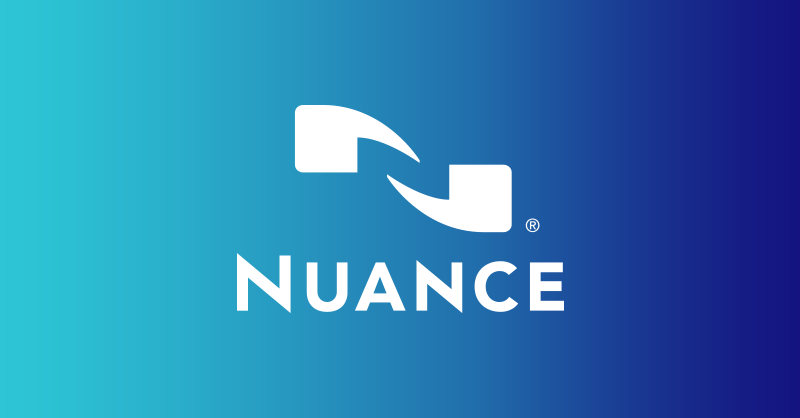 Through our research, the team of Bentley researchers wanted to explore the feasibility of leveraging voice technology for patient data collection. We conducted semi-structured interviews with ten nurses working in high-acuity inpatient settings, to learn more about nurses' motivations, patient data collection workflows, and associated challenges.
Semi-structured interviews, experience mapping, workshop facilitation | Healthcare
---
EVISIT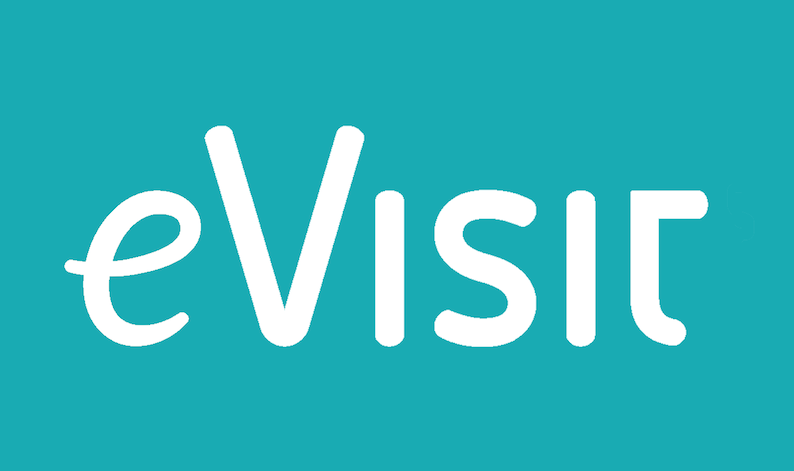 An expert review and usability studies were conducted by our team of Bentley researchers for eVisit, a tele-health company that allows patients to virtually connect with different types of medical providers. Focus was placed on eVisit's current key difficulties in areas such as the ability to manage only one schedule at a time, the ability to see all provider's schedules for a region at once, and the ability to change schedules more frequently than monthly or weekly.
Expert review, usability testing | Healthcare
---
AMERICAN BIOTECH COMPANY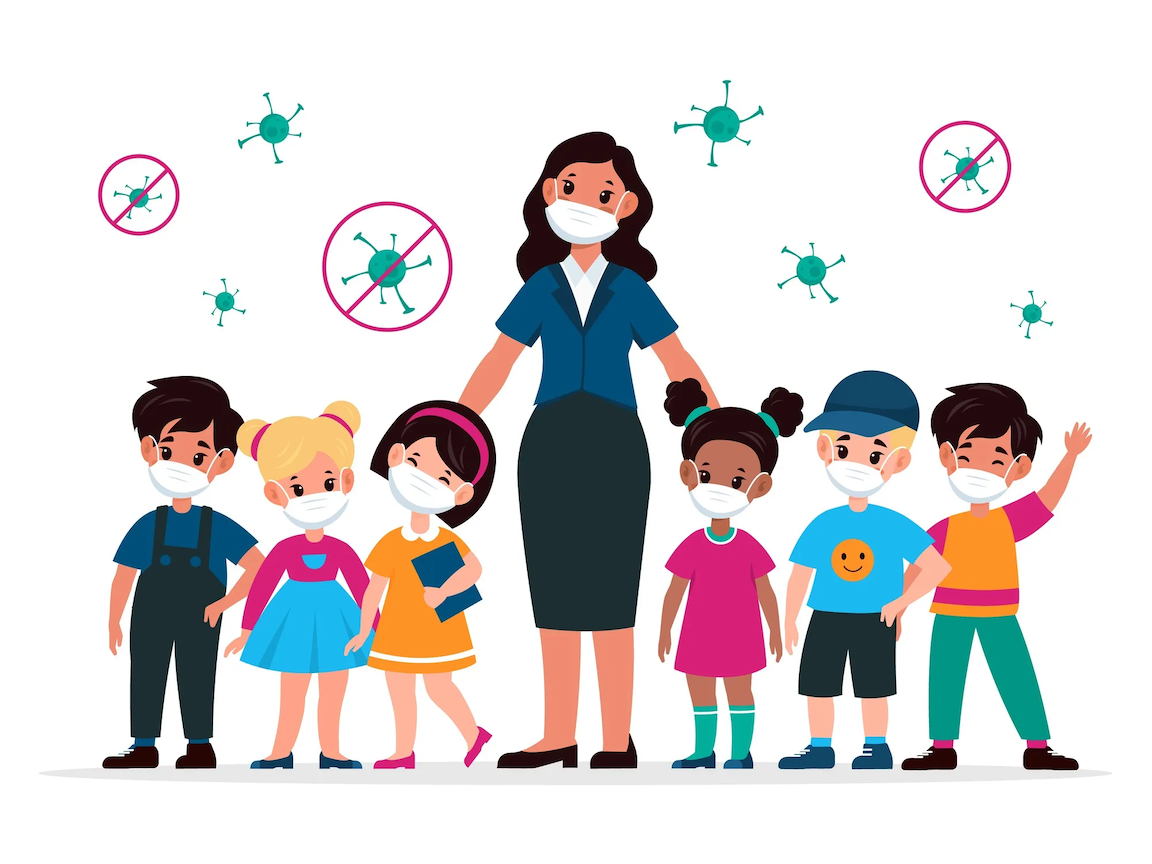 To learn more about COVID-19 testing in schools, a large mixed-methods study consisting of geographic-specific interviews and surveys were ran to assess the solution space for a Bentley UXC client.
Surveys, semi-structured interviews | Biotech
---
GOLDBELLY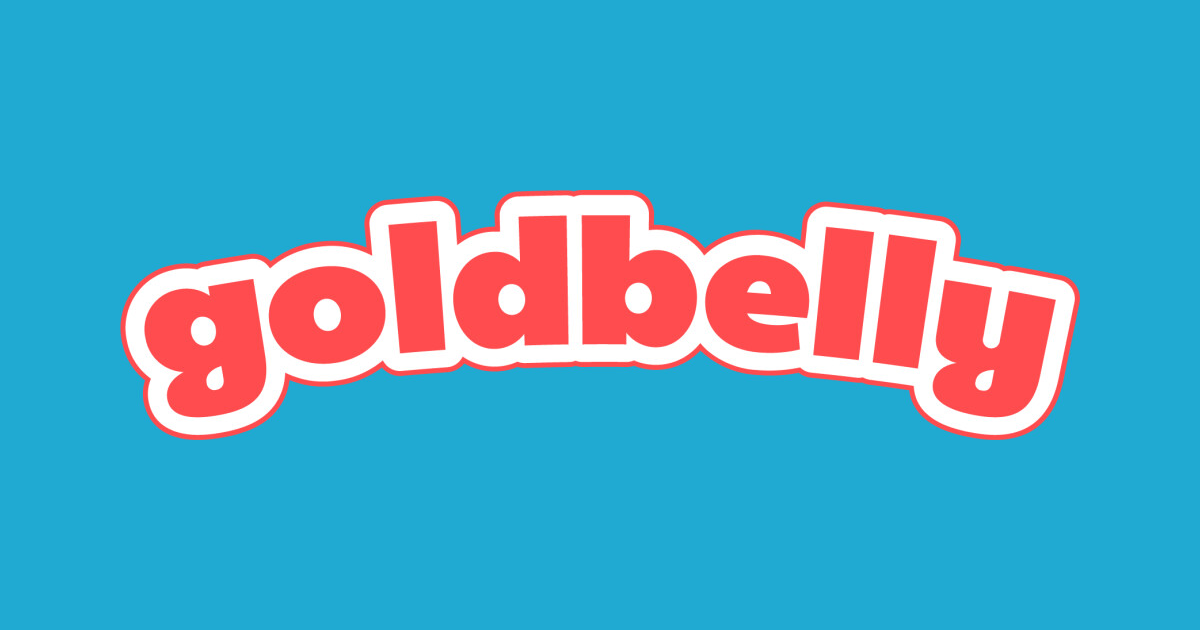 Our team of Bentley researchers conducted a between-subject tree sort activity based on Goldbelly.com. The tree sort was a follow up activity coming out of a previously conducted card sort which directed the Team's focus on two categories of the site that proved confusing and in need of a redesign.
Qualitative data was collected through an optional post-task question and a required post-activity survey questionnaire. Quantitative data was collected through the tree tests, after which both inferential and descriptive statistics were used to develop insights from the results.
Card sorting, tree testing, statistical analysis | Food E-commerce
---
INTEGRATE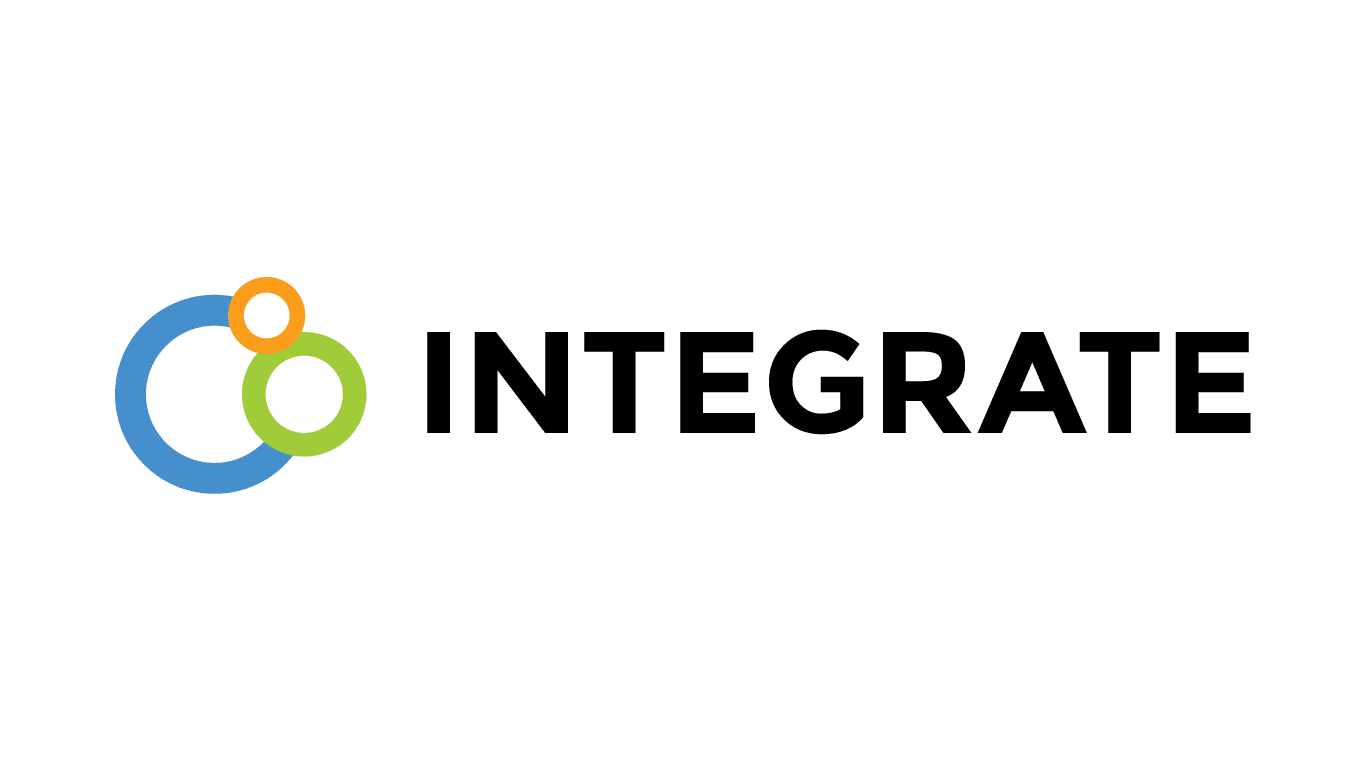 In order to resolve load times across the platform, our team lead an architectural and design overhaul of the Lists feature. Working with the product manager and engineers, I led design with artifacts ranging from sketches to high-fidelity prototypes, as well as research with interviews and usability testing.
Task flows, wireframing, prototyping, usability testing, product strategy | Marketing Software
---
INEIGHT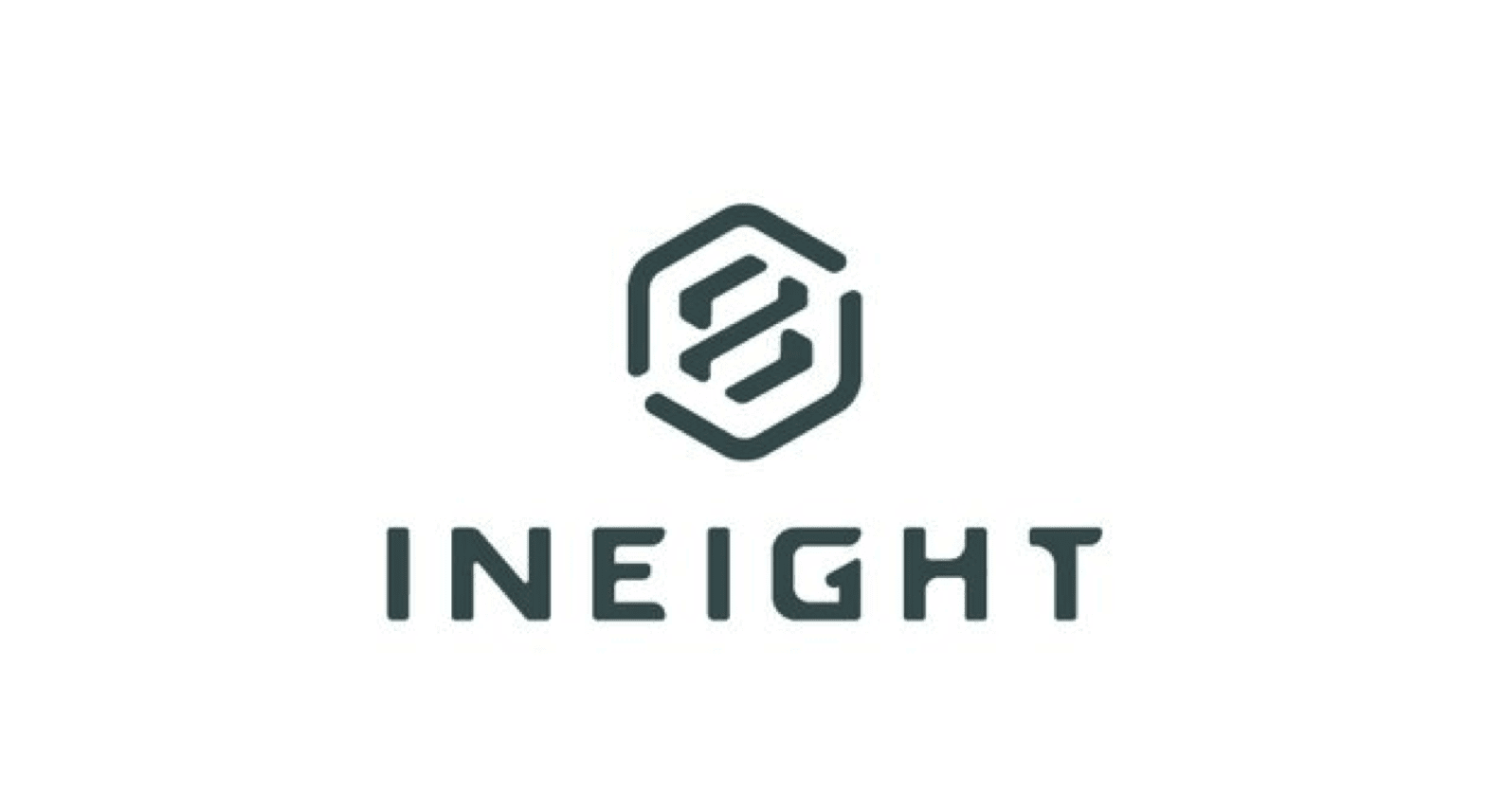 A client had contracted InEight to help bridge gaps between their existing product and InEight Estimate, specifically in reference to their closing process, when estimators are receiving quotes in the final minutes prior to when a bid is due.
I translated contextual inquiry data into visual deliverables for clients to gain insight into their own processes. I also developed wireframes and prototypes to update legacy software to solve the new problems of our client.
Affinity mapping, workflow analyis, wireframing, prototyping | Construction Project Management